Gran Canaria Info went live 20 years ago and we've been the island's most trusted online guide ever since. Now, to celebrate, we want to give something back to our loyal audience.
So, we've combined two things that everyone who comes to Gran Canaria loves to do:
Eat good food and take selfies.
The Gran Canaria Info Selfie Challenge
All you have to do to enter the draw for a free meal for two at our Gran Canaria Restaurant Of The Month is eat any of the recommended restaurants on Gran Canaria Info and take a selfie. You can get someone else to take the photo if you'd prefer.
Then...
Post the photo on your Facebook profile, Twitter profile or Instagram page with the tag #GranCanariaInfo and the Restaurant name.
Or post it in our Facebook group with the tag #GranCanariaInfo and the Restaurant name.
Or post it as a comment on the Gran Canaria Restaurant Of the Month post on our Facebook page.
If you don't use social media, you can just email us the photo at

This email address is being protected from spambots. You need JavaScript enabled to view it.

.
Really, whatever is easiest for you is cool with us!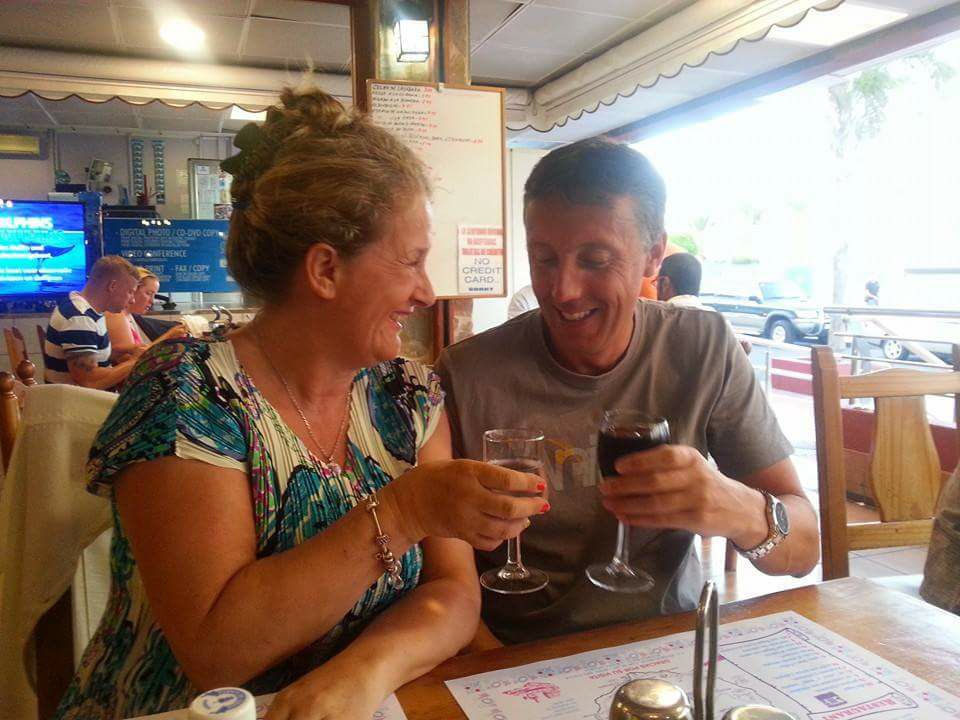 At the end of the month, we'll put all the entries into a big straw hat and choose a winner at random. We'll stream the draw live on Facebook so that you all know that it's a fair draw.
When you win, you get a voucher for a meal for two (worth sixty euros) at the Gran Canaria Restaurant Of The Month. Use the voucher straight away, or save it for your next trip to Gran Canaria.