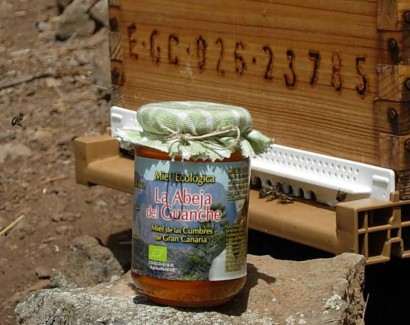 The Telde-based producers can add the gongs to their collection as they have already won gold medals at the Italian BIOMIEL organic honey awards and were awarded the title of best organic honey in the world at the Black Jar Honey Contest in 2014.
La Abeja del Guanche makes organic honey from Canarian black bees living in hives all over the Gran Canaria highlands at an average altitude of 1200 metres.
The clean air, biodynamic hive management and hug amount of native flowers give this Gran Canaria honey a smooth, floral taste.
Look out for it at local markets and at the sales points listed here.
Alex Says: Here's a list of 14 ways Gran Canaria turns the sunshine into gold.