Home
» Excursions
There are 20 sub-categories in this category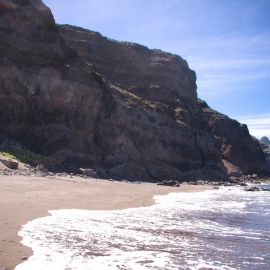 Boat trip to Güigüi
(71 images)
Hits: 620,421
Güigüi is one of the most deserted beaches on Gran Canaria, at its west coast. Only to be reached walking (From Tasartico 1,5 hours, from La Aldea 6 hours) or by boat. This is an impression of a boat trip.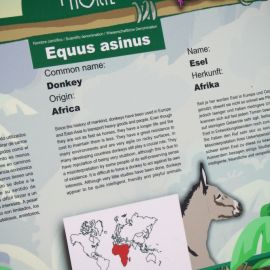 Parque Norte
(42 images)
Hits: 460,446
Parque Norte, near Sardina (del Norte) and Gáldar.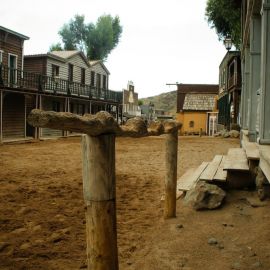 Sioux City
(161 images)
Hits: 1,198,760
Wild West theme park in the South East of Gran Canaria, in Bahía Feliz, next to Playa del Inglés. More information in our Guide at the Sioux City page.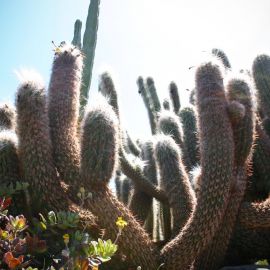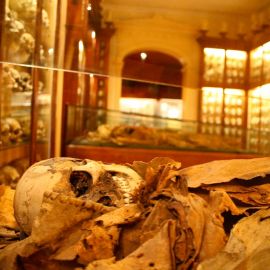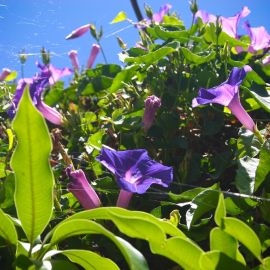 La Gomera
(51 images)
Hits: 527,282
La Gomera is only a 20 minutes boat trip away from the South of Tenerife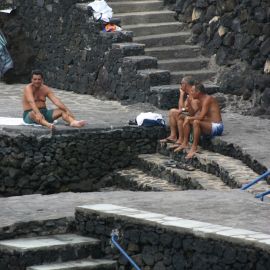 El Hierro
(67 images)
Hits: 613,175
El Hierro is the most Western island of the Canary Islands.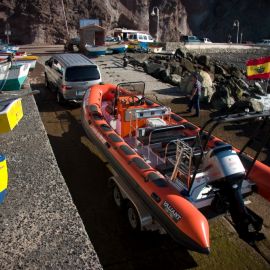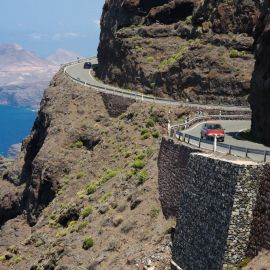 West Coast Road
(42 images)
Hits: 486,648
This road is so spectacular, just driving it should be seen as an excursion. And you have to be quick, as works on the best bit, between La Aldea and Agaete has started already. As soon as that is finished you'll drive from tunnel to tunnel over bridges, far less exciting than following the road as it is now.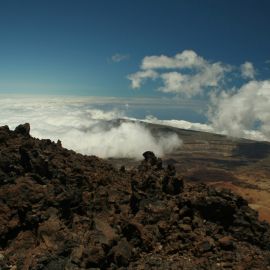 There are 20 sub-categories in this category

Restricted Categories
Total images in all categories: 7,604
Total number of hits on all images: 68,857,138