The growing trend towards environmentally friendly and Carbon neutral travel is a good thing for the planet but a problem for Gran Canaria and the Canary Islands.
Without tourism, it is hard to see how the Canary Islands will survive because the local economy is 40% dependent on the industry.
So, given that travel guilt and the move to low-carbon living is an existential threat, what are Gran Canaria and the Canary Islands doing to reduce or eliminate the carbon footprint of travel and holidays? And what more can they do in the future?
The big Gran Canaria water battery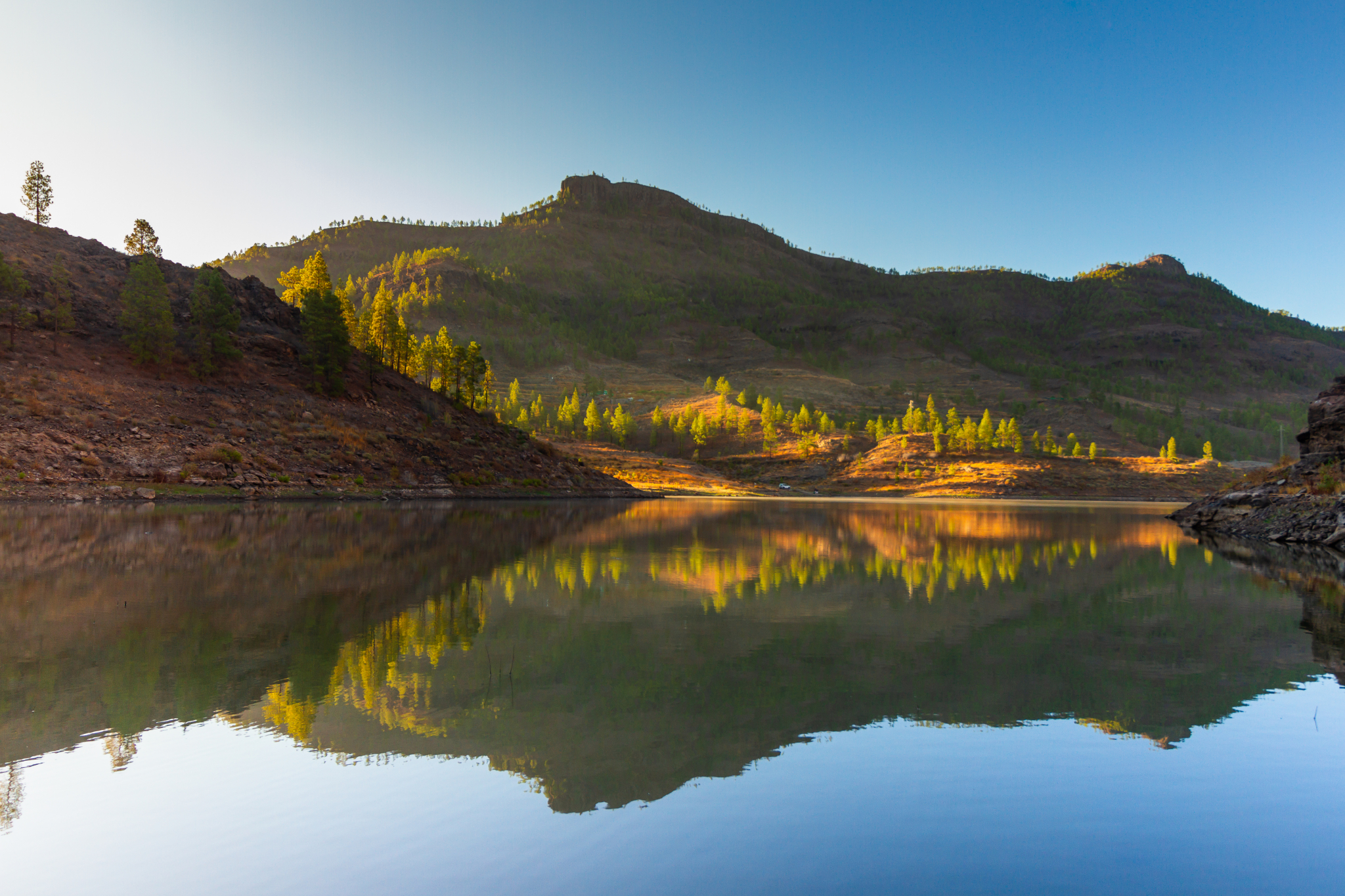 East Gran Canaria is a windy place and its windmills often generate more power than the island can use. When this happens they have to be switched off, thus wasting a huge amount of potential green energy.
The solution is to use two of the island's big mountain reservoirs as a giant battery to store excess wind energy.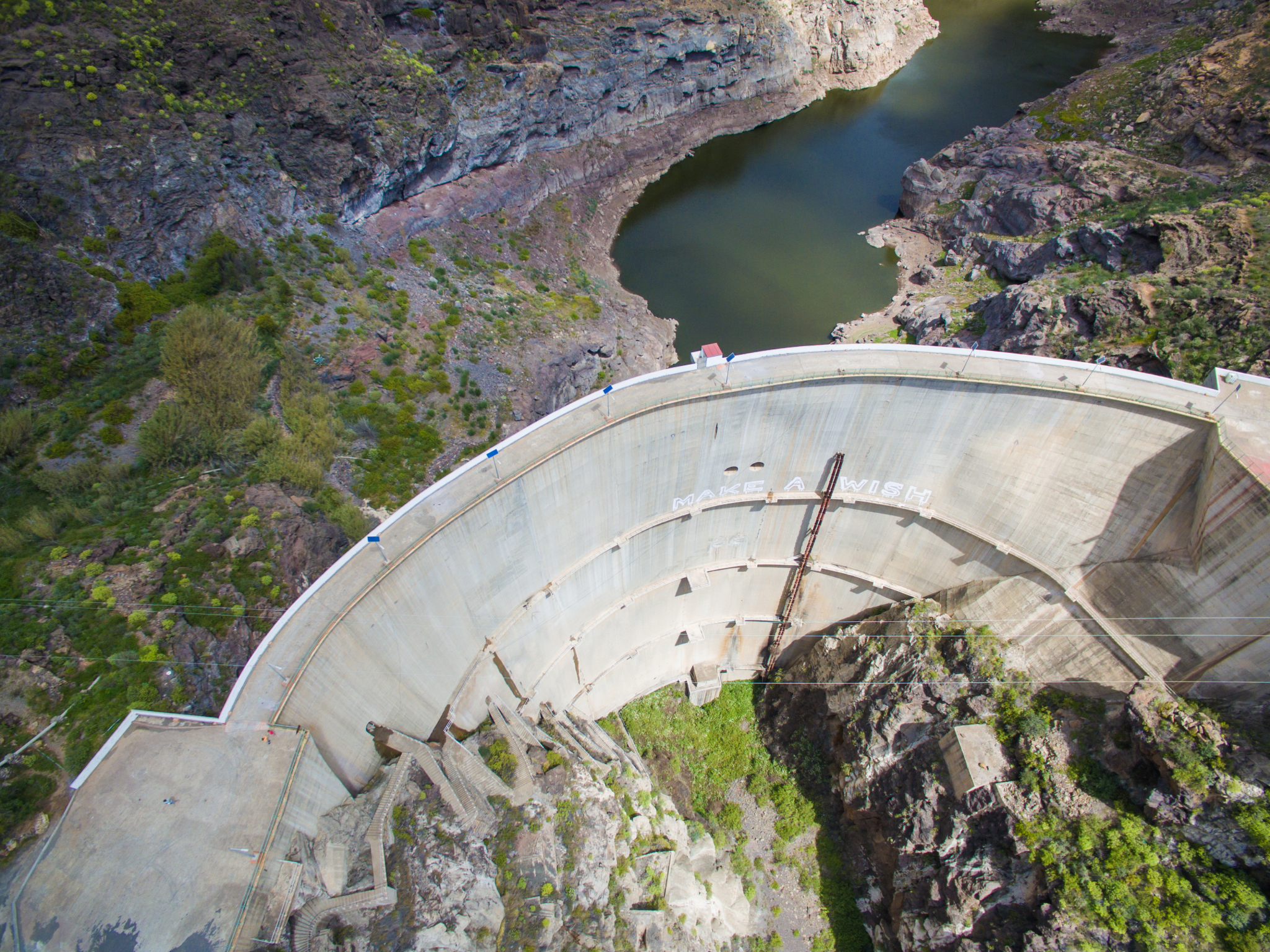 The way it works is very simple: Excess power generated from windmills pumps recycled water up to the Presa de Chira reservoir. When extra energy is needed this water runs down through a rock tunnel and drives turbines to make electricity. The water is stored in the lower Presa de Soria. From here it can either be used to water farmland, or pumped back up the hill when there is an excess of wind energy.
It's a clever and green way to reduce the island's dependence on burning oil to make electricity.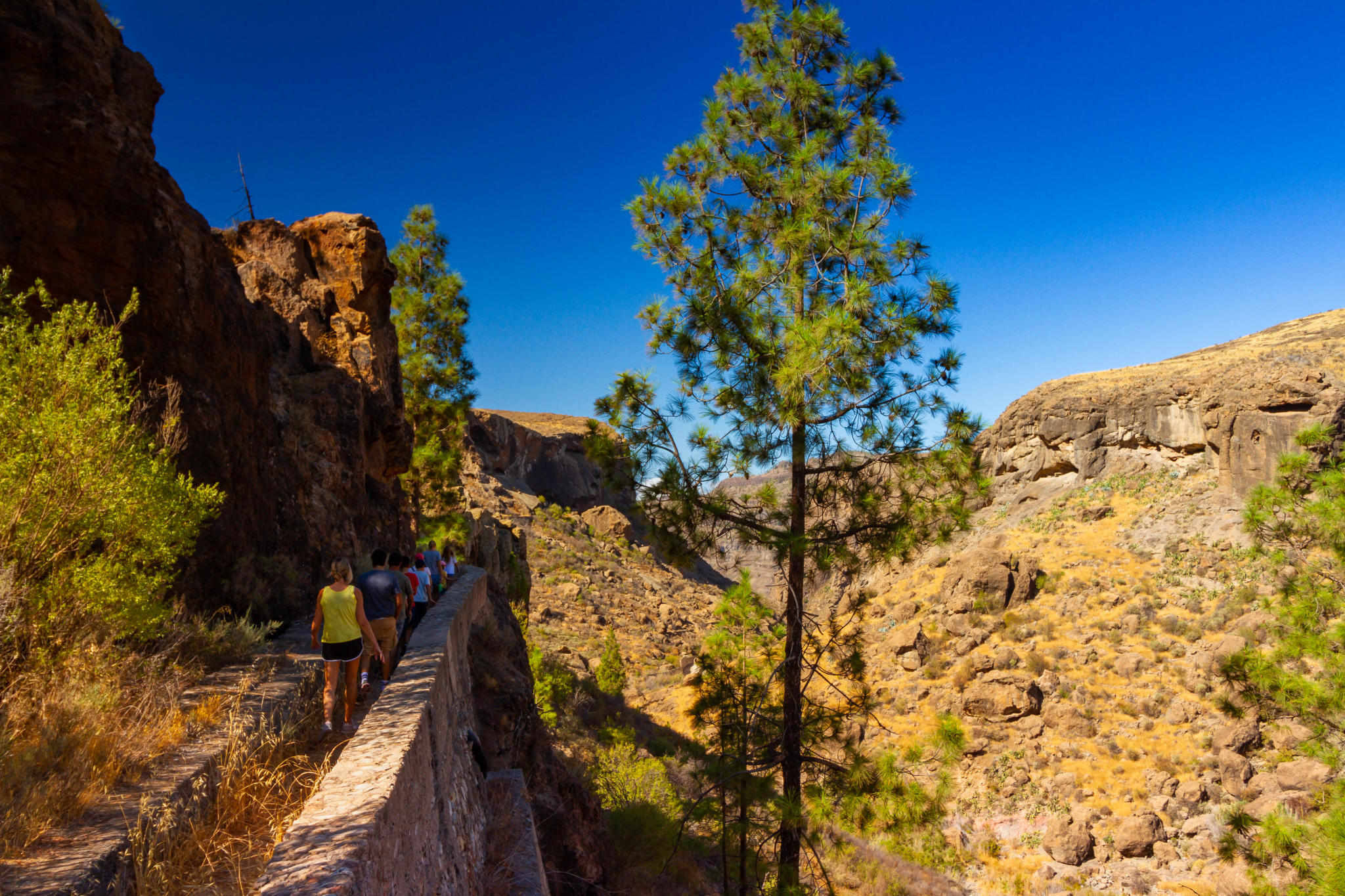 However, the project is not popular with some of the islands ecologists who say it will damage pristine areas of the island (there will be some pylons) disturb the locals (the tunnel and turbines need some blasting work) and will be a for-profit operation (a Spanish power company has the concession).
Another complaint is that alternatives to the water battery could be better. However, these rely on experimental new tech such as hydrogen generation that just isn't ready to go.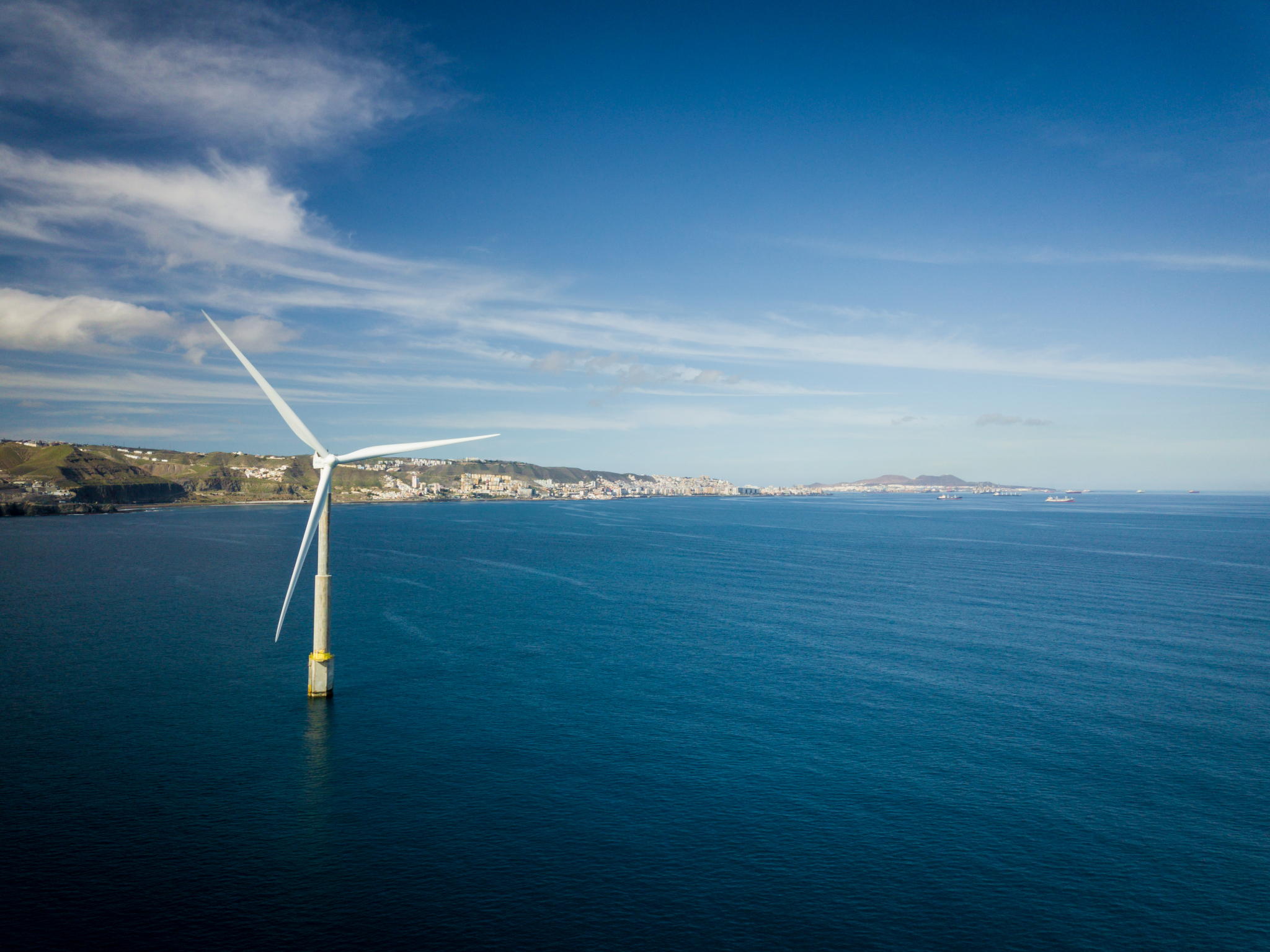 In balance we at Gran Canaria Info believe that the Chirea Soria water battery is a good idea.
It means that at least half the island's electricity will be wind-generated (and that's with the island's current turbines). With offshore wind and solar power added, it could allow the island to go completely green.
Green energy research in Gran Canaria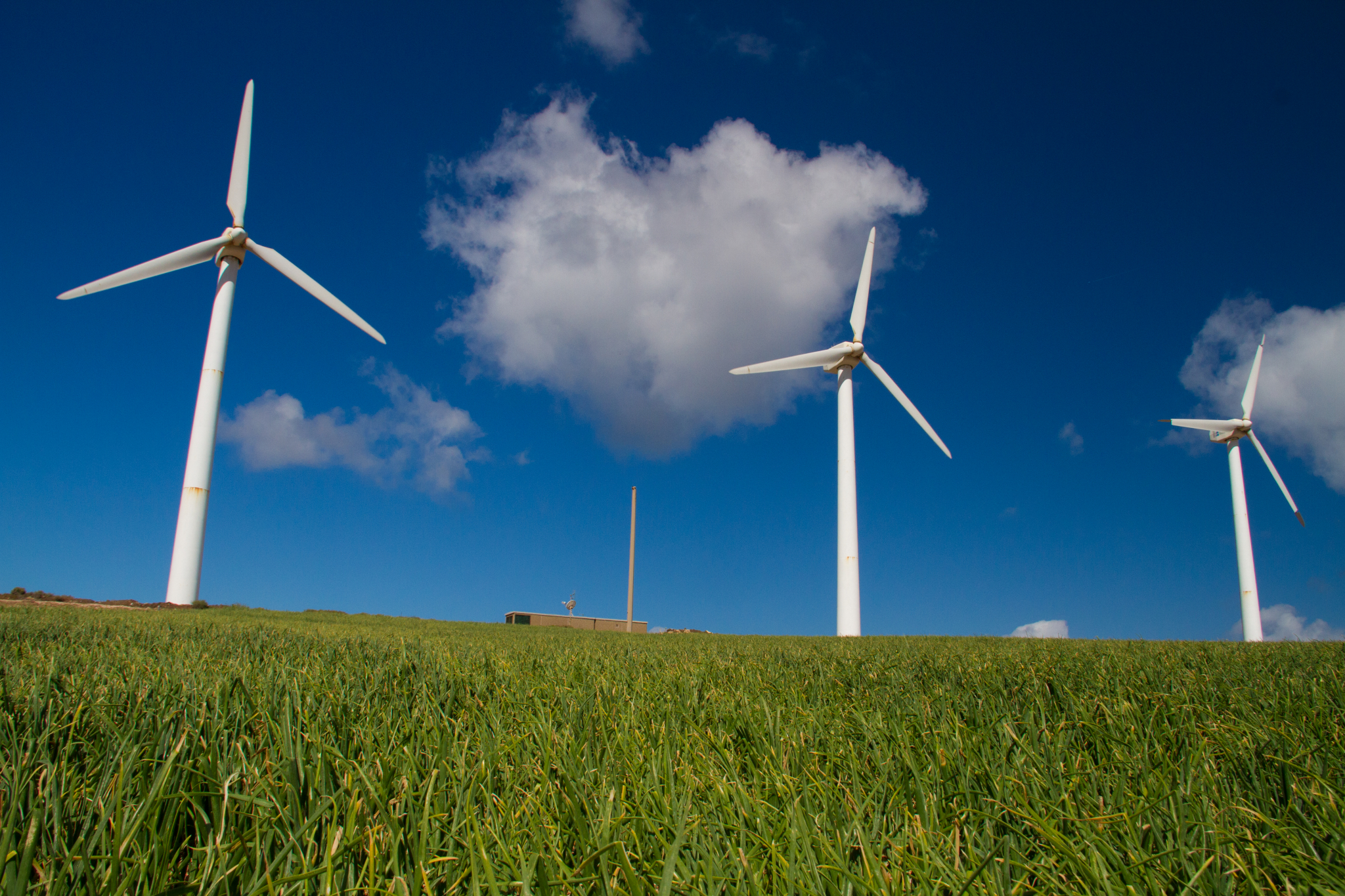 As you drive north from the airport to Las Palmas you see a huge grey square floating in the sea. This is the PLOCAN marine research station dedicated to investigating new ways to generate wind and wave power in the ocean. The Canary Islands also have experimental offshore wind farms,solar energy plants and a whole range of other green energy projects. With the ocean, wind and sunshine of the Canary Islands, it is a matter of time before we become energy independent and no longer need to generate carbon to keep the lights on.
A green levy or eco tax on tourists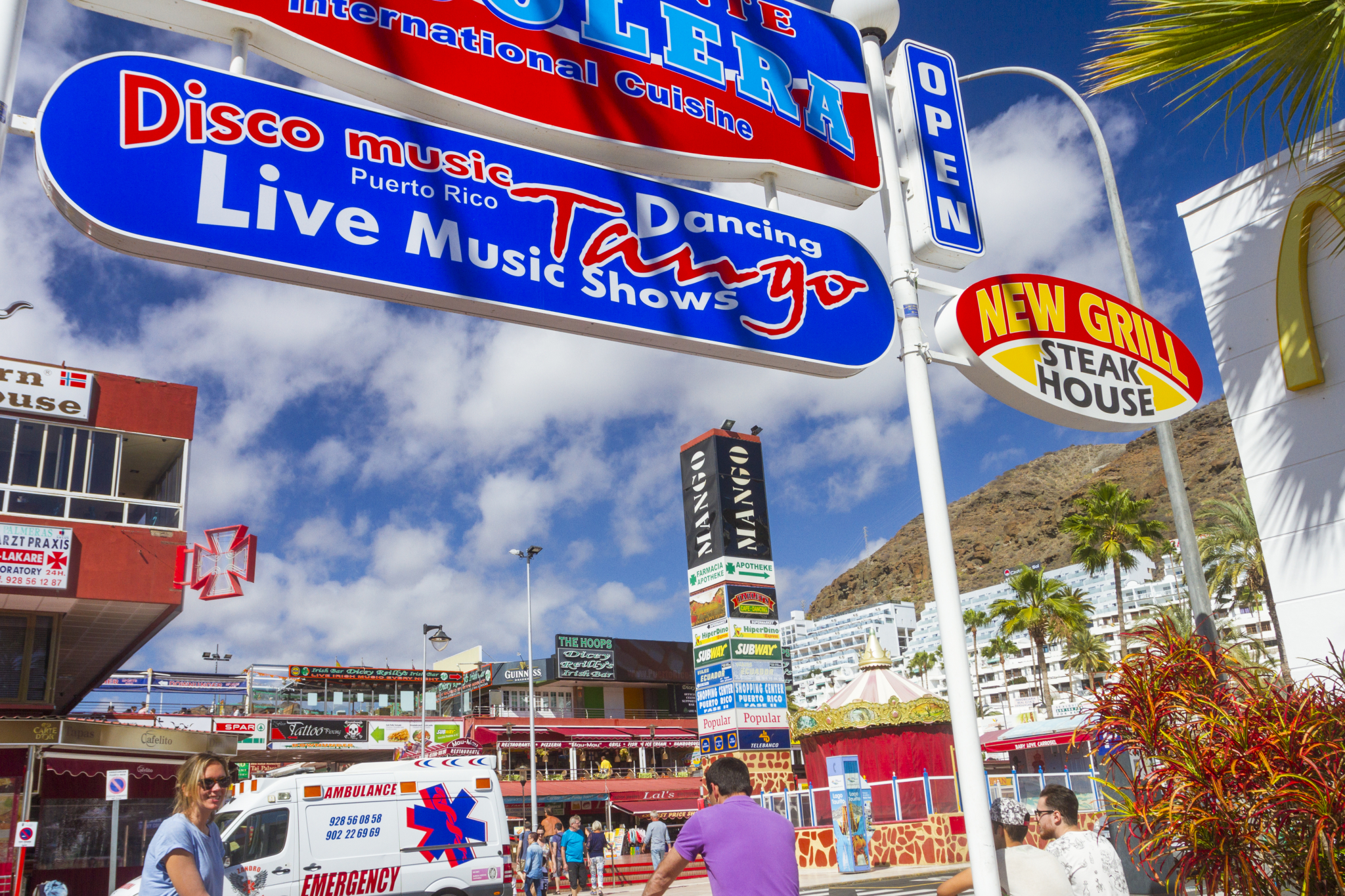 Tourism is an energy and resource-intensive business. Visitors want to reduce their carbon footprint but they also want fresh towels, green golf courses and air-conditioning. To compensate for the extra burden on the island's resources, politicians have suggested a small levy or tourist tax paid by every visitor. The funds would be invested, in things like reforestation, offshore reefs, low carbon transport and rewilding of abandoned farmland, to reduce the island's carbon footprint and counter the effects of tourism on the environment.
The benefit of this idea is that it would generate a large sum of money right away. The downsides are that it would be hard to collect, and some people would choose to go to other destinations that don't have a green levy. Another issue is how to decide who spends the money and on which projects. Politicians love coming up with ways to get more money but aren't always very good at spending it effectively.
Indirect taxes on visitor spend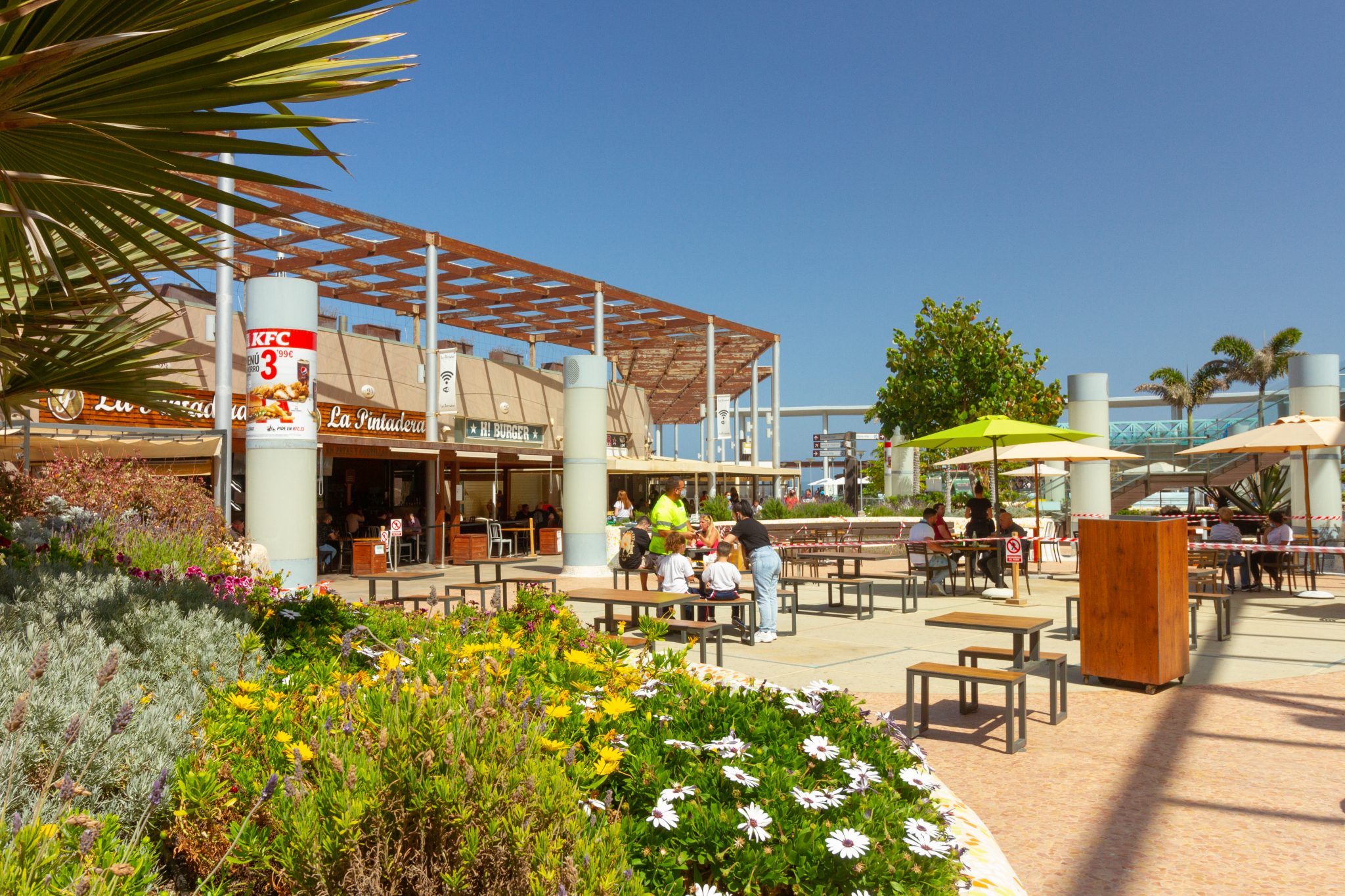 Instead of taxing every visitor, some think it would be better to add a green tax to certain things that damage the local environment or are cheap in the Canary Islands ton start with. For example, a surcharge on the price of petrol, or on luxury goods like perfume, premium alcohol and / or tobacco.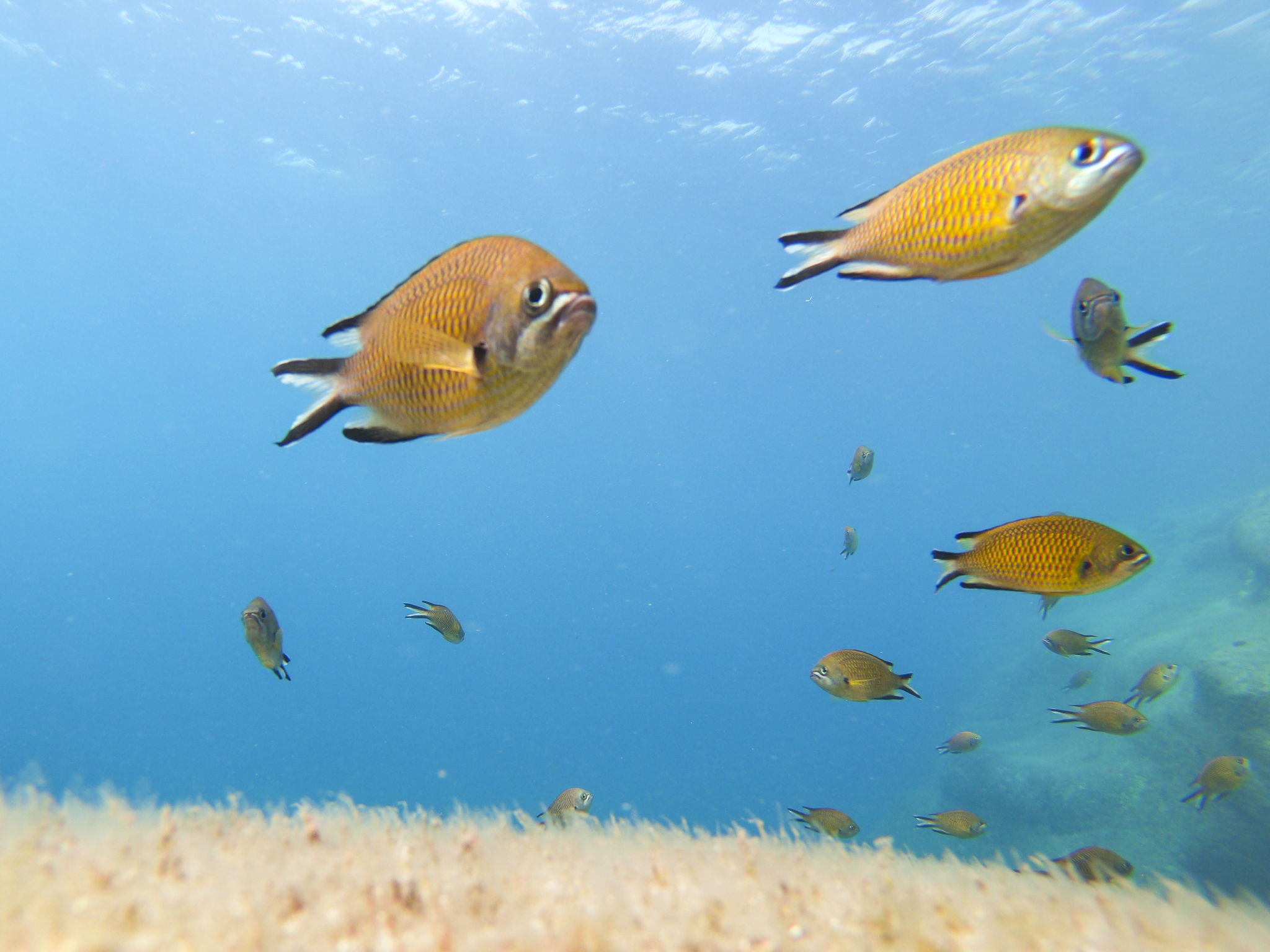 Or, what if every hotel and large tourism business in the Canary Islands chose a carbon offset project and agreed to use a percentage of their profits to funding it. They could then show their guests and customers exactly what they were doing to reduce the environmental income of their holidays. For example sponsoring a specific rewilding or reforestation project, or contributing to an artificial offshore reef to increase marine biomass. Visitors would be able to watch a live fed of life on the reef that their hotel sponsors. Maybe on those silly giant iPads that every hotel reception has but nobody uses.
Carbon Offset Schemes like reforestation and rewilding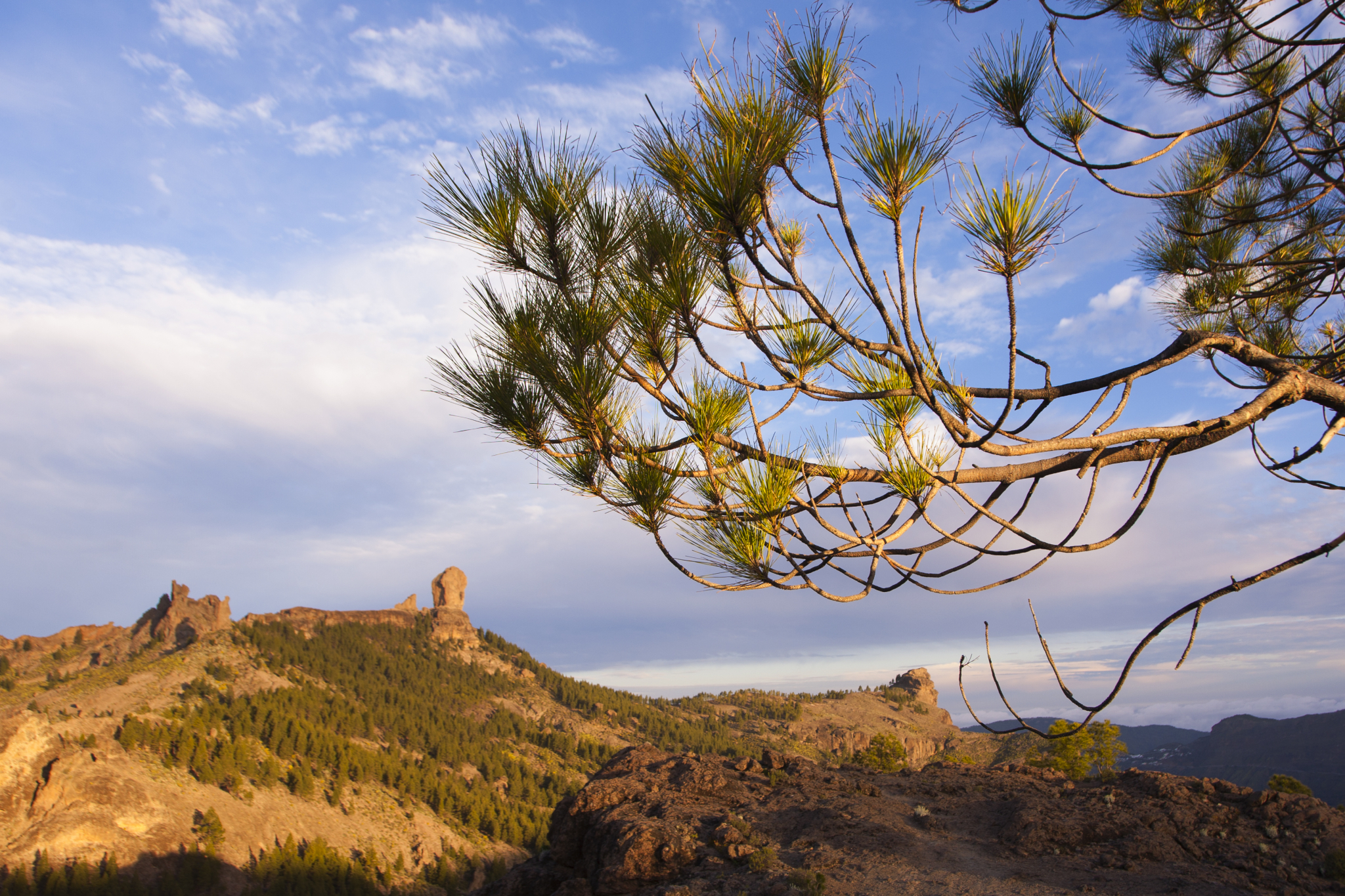 However it is paid for, rewilding and reforestation are going to be a major way that Gran Canaria offsets the carbon generated by visitors. The island now has 20,000 hectares of forest but once had over 150,000 hectares of pine, laurel, tree heath, wax myrtle and olive forests. Some of this is now occupied by towns, roads and farmland but there is a lot of space for replanting the forests.
Other rewilding projects could include returning the abandoned farmland of the east and south coast to their natural state with native palm trees and vegetation.
See our detailed guide to the reforesting of Gran Canaria.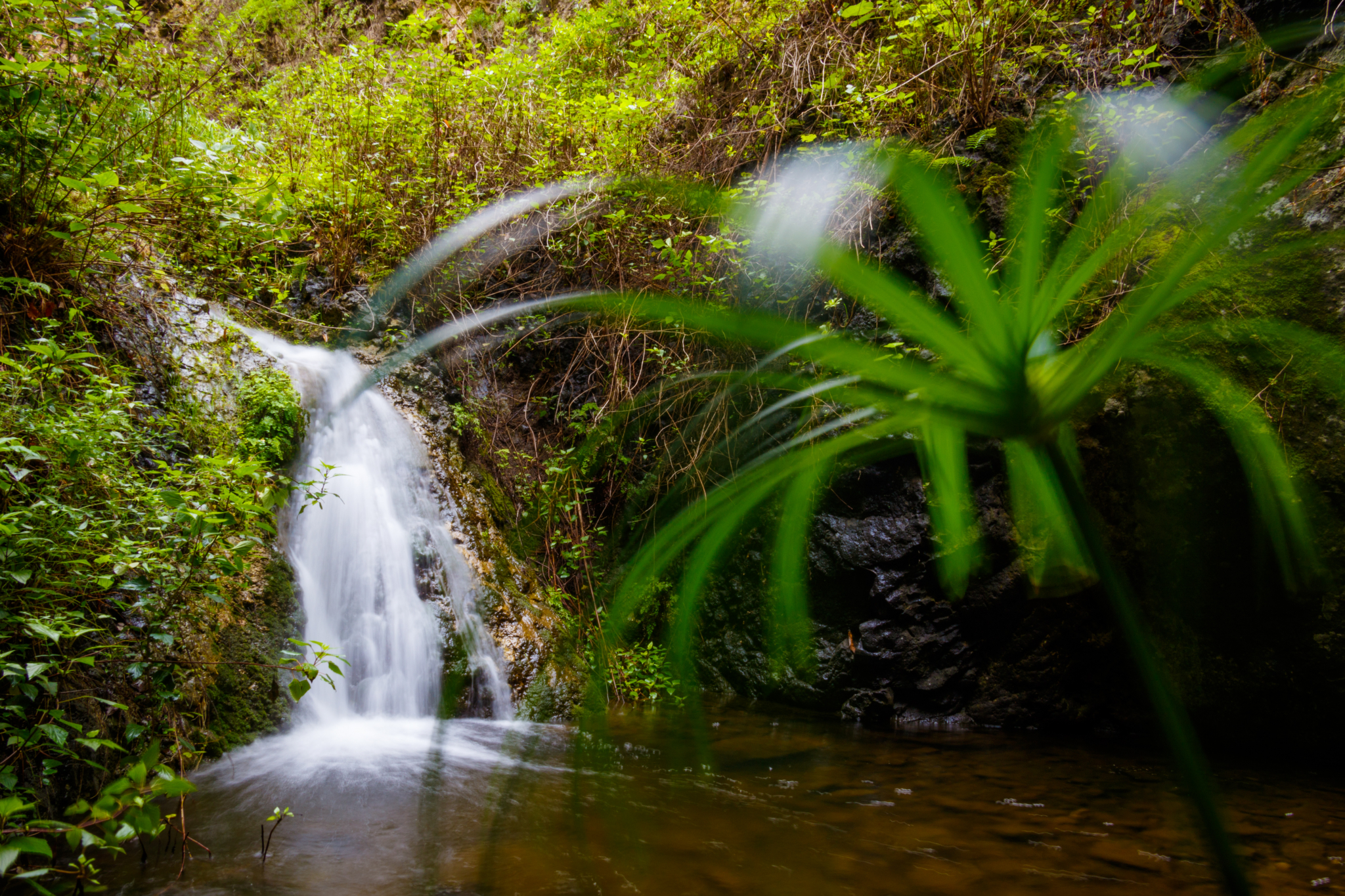 Another important idea is to return Gran Canaria's natural water to the island's valleys. Gran Canaria is not a dry island but most of its water is currently piped from source to banana and tomato farms. It would be far more valuable flowing free to created natural firebreaks and new areas of natural beauty such as streams and waterfalls.
Low carbon transport and travel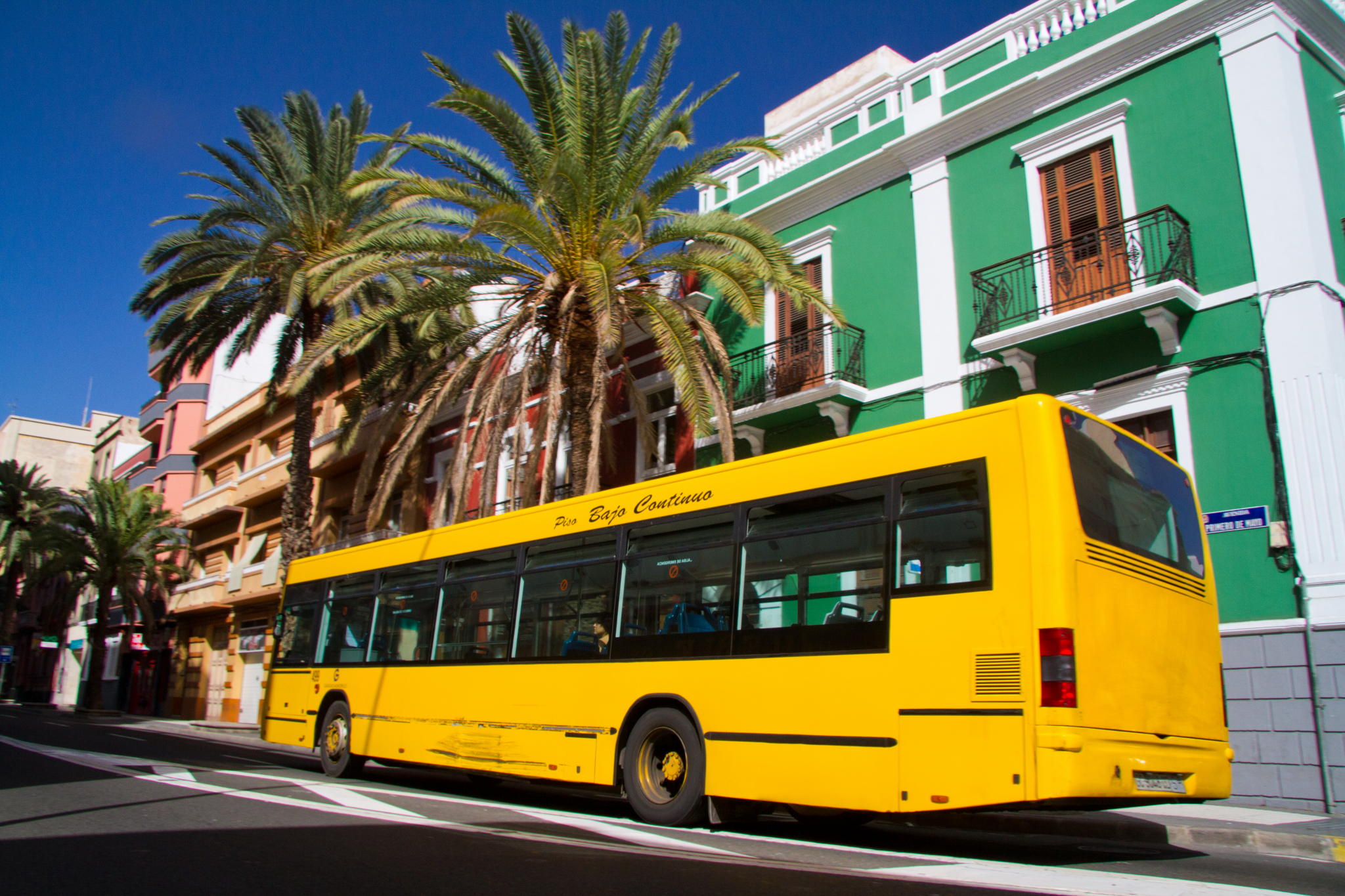 For visitors to Gran Canaria, using public transport, taking care with water and electricity use and eating only sustainable meat (such as grass-fed Spanish or Uruguayan beef) are small but significant ways to reduce their carbon footprint. Here's a good list of ways to reduce the impact of your next holiday.
Consuming local produce such as wine, cheese, fruits and vegetables also contributes to reducing emissions on imports and supporting rural life in Gran Canaria.
If you want to do more, then there is a local charity that does a superb job...
Foresta: The Gran Canaria reforestation charity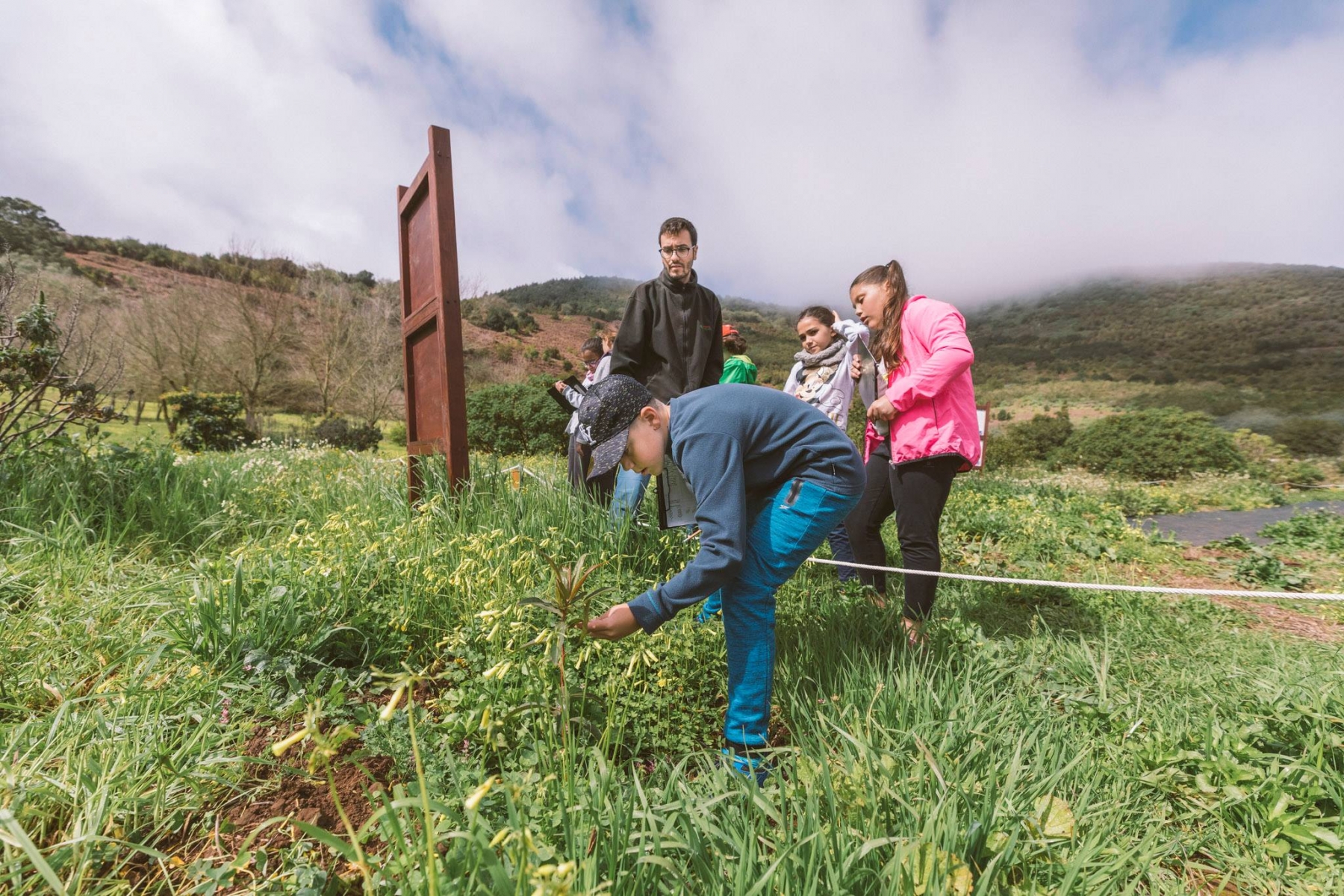 The Foresta Foundation is dedicated to replanting all of Gran Canaria's primeval forests in a sustainable and fire-safe way. It plants mixed forests of native species making sure that the right trees go in the right places. This makes the forests grow faster and also makes them more resistant to forest fires and droughts.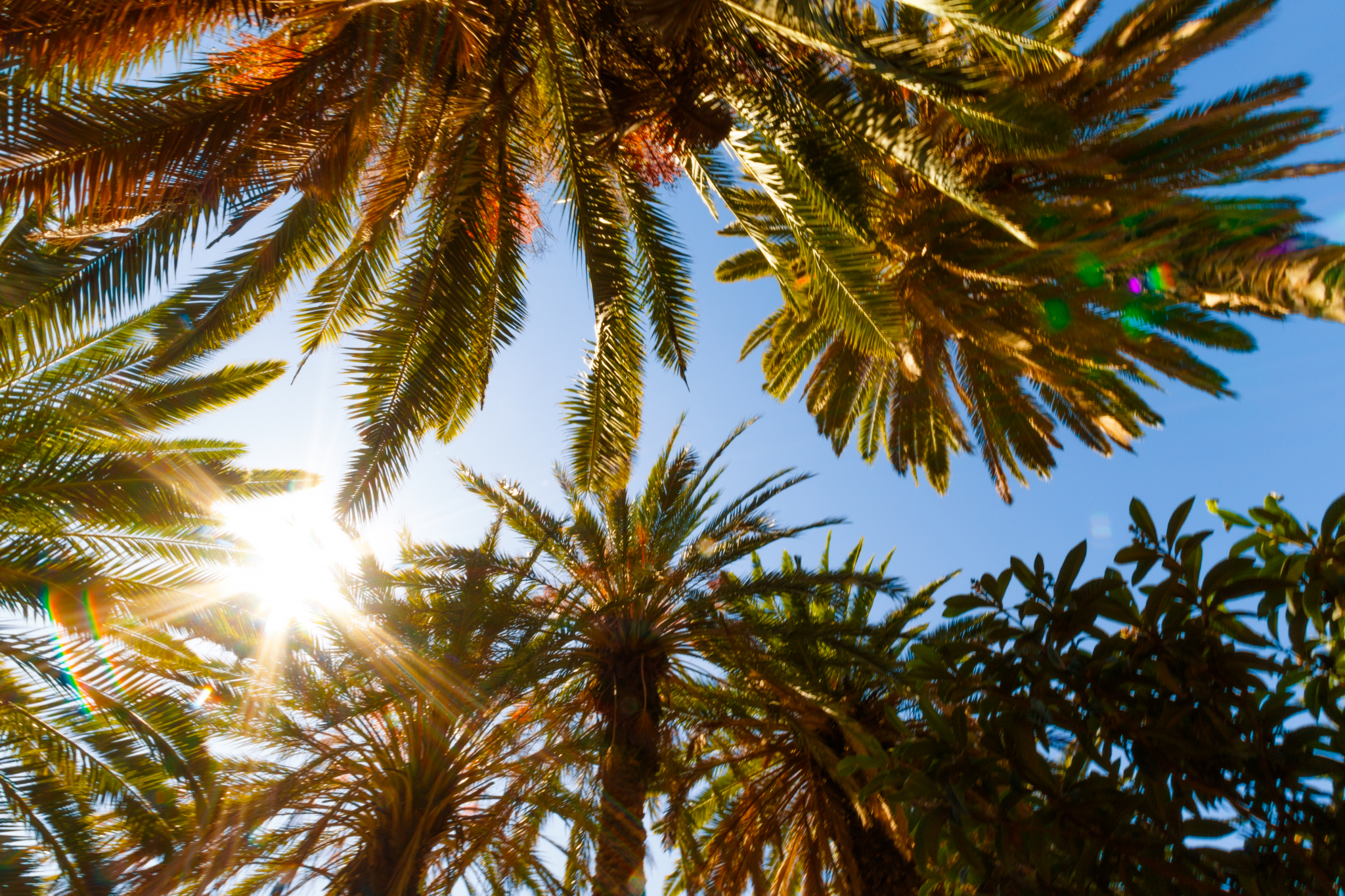 To offset the carbon footprint of your flight to and from Gran Canaria you can sponsor a tree via Foresta. It plants one native tree sapling per donation in an appropriate location and cares for it (rabbit-proof fencing, watering, etc) until it gets established. A mature tree can absorb 1000 kg of carbon dioxide during its lifetime, more than enough to offset the 650kg of carbon that each return flight to Gran Canaria generates per person.