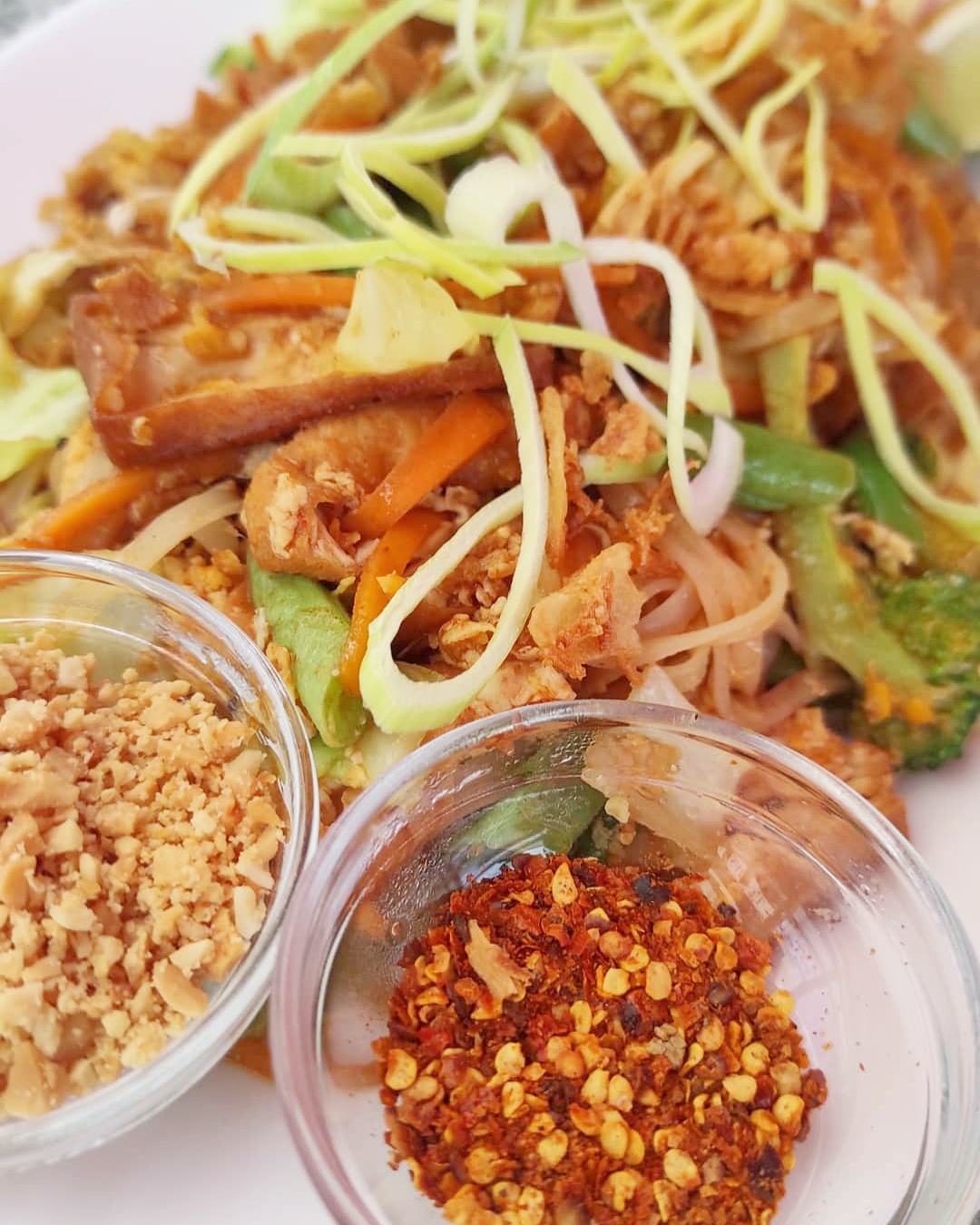 We found a small and informal but delicious Thai restaurant in Playa del Inglés and we think everyone should try it.
Sawadee in San Agustín, and soon also in Meloneras where the outdoor cinema used to be, is a great Thai restaurant but it is also quite big and even over the top. It's almost like eating in a Thailand theme park. Fun definitely, but not really what we associate with authentic Thai food.
The best we've eaten has always been at a roadside restaurant, often cooked on a tin sheet, or in a family-run restaurant by the beach. Ok, so they have a few flashing lights and maybe even an electric flamingo; but not a whole flock!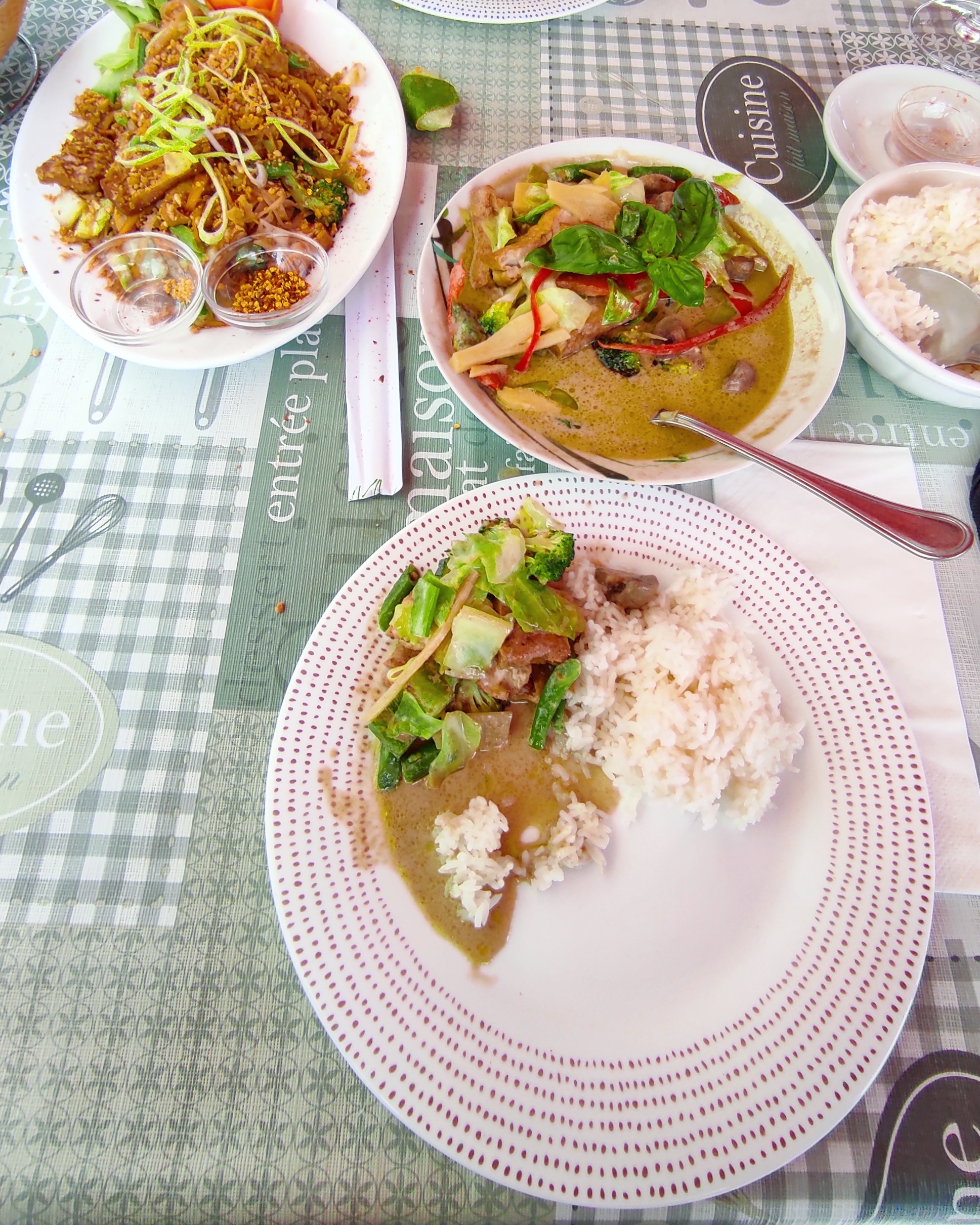 So while we approve of the Sawadees, we were really excited to find that the Thai Bangkok Street Food restaurant does really good, authentic Thai food.
This little place, at the back of Playa del Inglés at the bottom of Apartamentos Los Molinos (no longer rough and ready), is basically a standard Spanish cafe with outdoor tables. There's no airs and graces at all.
However, the food is clearly made by a Thai cook who knows her stuff and is spot on. We had the Pad Thai and Green curry and both were tasty and spicy with the right balance of Thai flavours.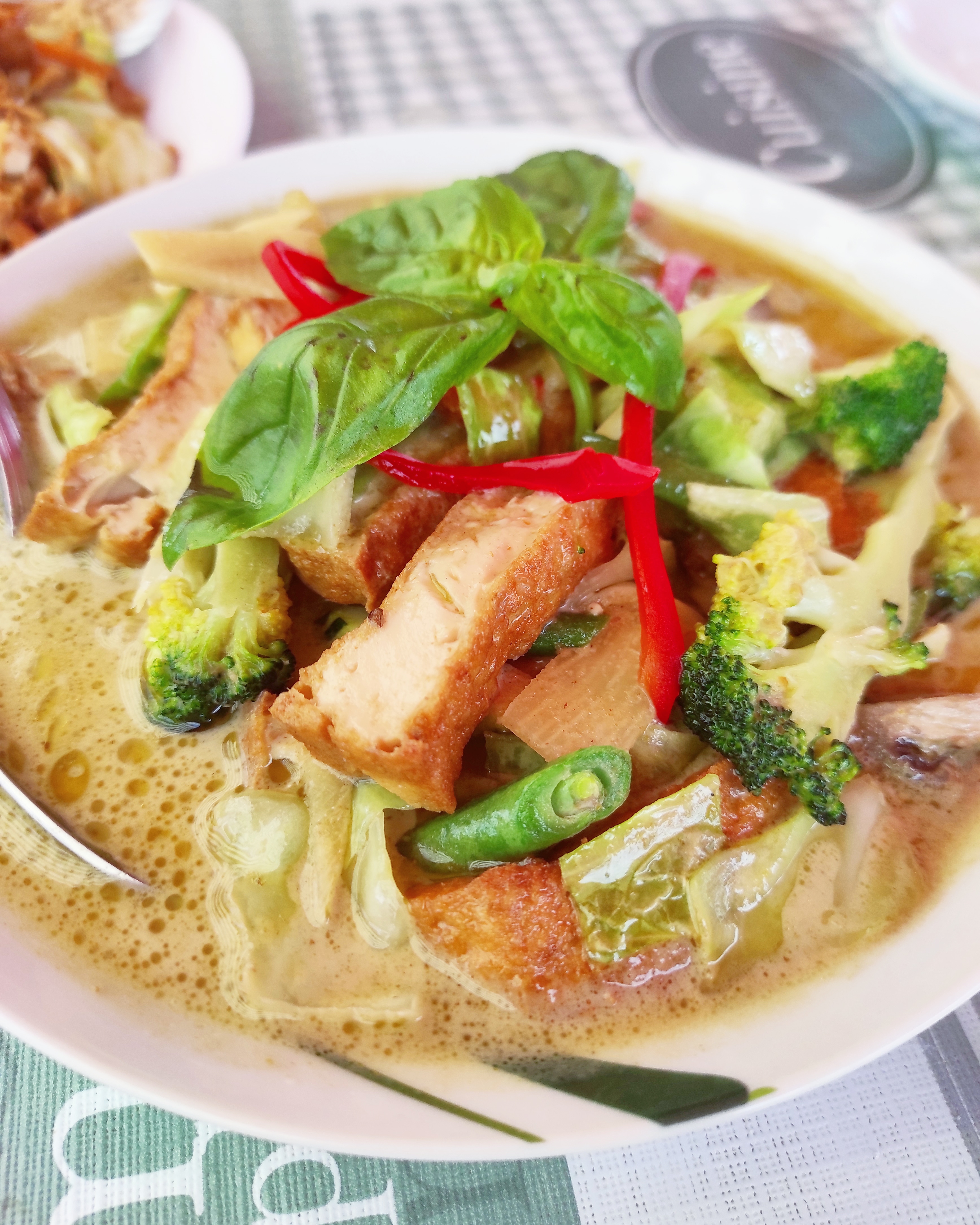 If you can do Pad Thai right, you can pretty much do the rest so we are more than happy to recommend this place to everyone.
We'll be going back soon to get the whole story about how the Thai Bangkok Street Food and to try the rest of the menu.