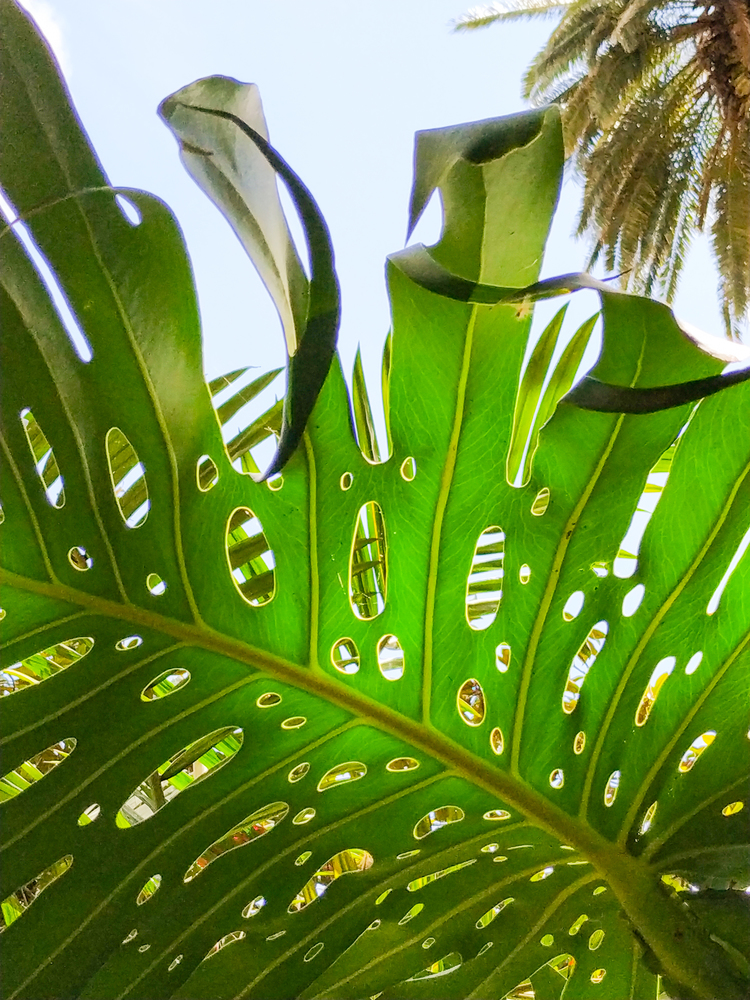 The Osorio estate consists of over 200 hectares of forest and farmland surrounding the Pico de Osorio; a small volcano that reaches an altitude of 967 metres.
The laurel and tree heath forests at Osorio are one of the last surviving fragment of the legendary Doramas forest that once covered the whole of north Gran Canaria. It was cleared for farmland years ago but somehow the Orosio Estate never lost its trees.
Now owned by the Gran Canaria government, it is the centre of an ambitious reforesting project and the only place in Gran Canaria home to wild Laurel pigeons.
What to do at the Finca de Osorio
The whole estate is crisscrossed with trails so you can just wander without a plan and take in the atmosphere.
However, it is easy to miss one of Osorio's highlights; a deep, narrow gorge shaded by the canopy of the laurel trees. Here's how you find it...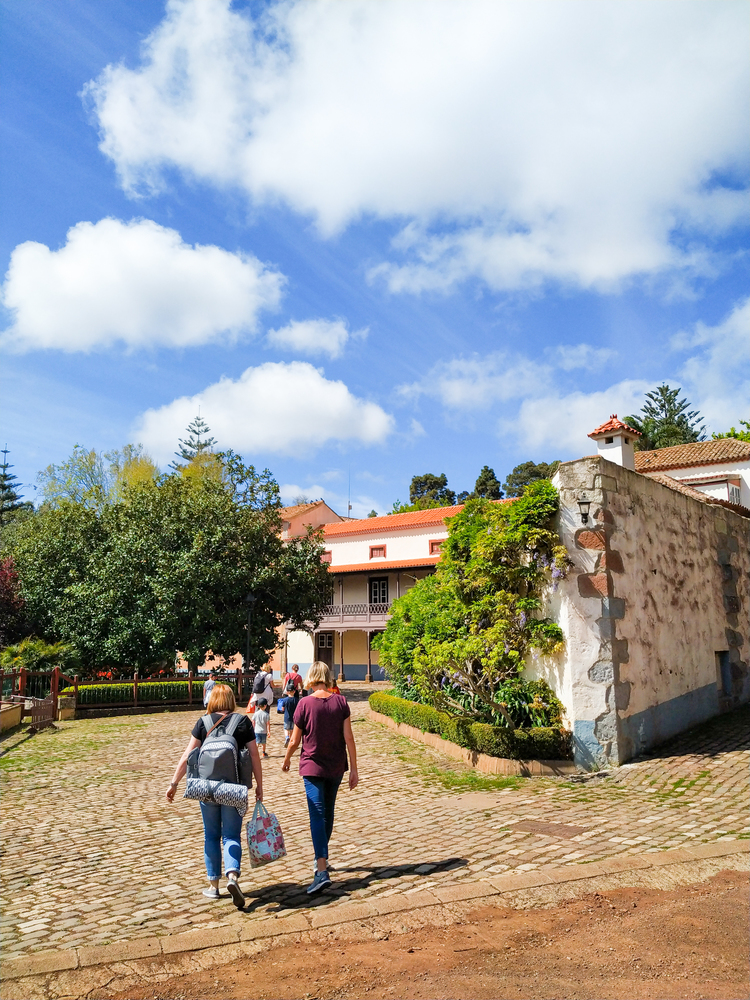 From the car park, walk towards the stables and then turn left and head towards the manor house. At some point, you will have to identify yourself to a very friendly security guard with a clipboard. At the house, walk over the stone bridge and then take the first trail on your right. It leads off through the forest, following a small dry valley. When you reach a fork in the path take the left trail and you are in the green gorge. It's only about 500 metres long but you will have to duck under fallen trees and a little rock arch to reach the very end.
Back by the main house, which has toilets, there's a traditional English-style formal garden planted with subtropical plants (and home to tiny green tree frogs).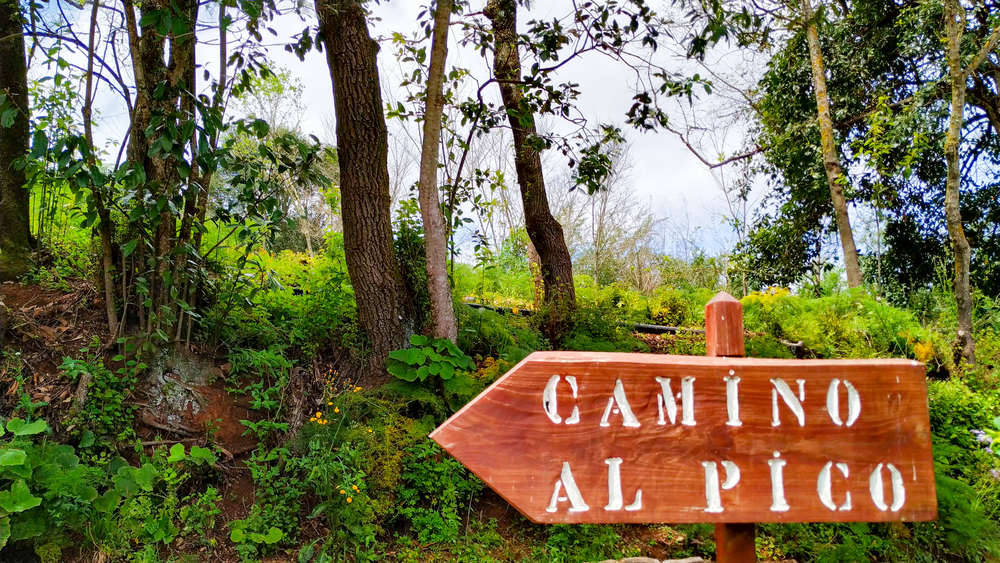 If you feel like a more challenging walk, take the left trail just before you reach the big house from the car park. Follow the signs for the Pico de Osorio and you are on the way up the volcano. It takes about an hour to get to the top (take layers, its windy up there).
How to get to the Finca de Osorio
Osorio is on the GC 43 road between Teror and Arucas. The entrance, next to the cemetery, is just 2.5km from the centre of Teror town.
To request permission to visit the Finca de Osorio use this online form from the Gran Canaria Government.