The water park investors believe that continuing delays at the El Veril site (just outside Playa del Inglés) make the project too complex to take forward.
Instead, they are spending their €80 million budget on the world's longest rollercoaster along Gran Canaria's rugged west coast between La Aldea and Agaete. The tracks for the new attraction, dubbed Route 366, will follow the path of the now closed GC 200 road and the ride will start at the south end of the old road at the Mirador.
The name comes from the old nickname for the GC 200 road which was known as the Road of 365 corners.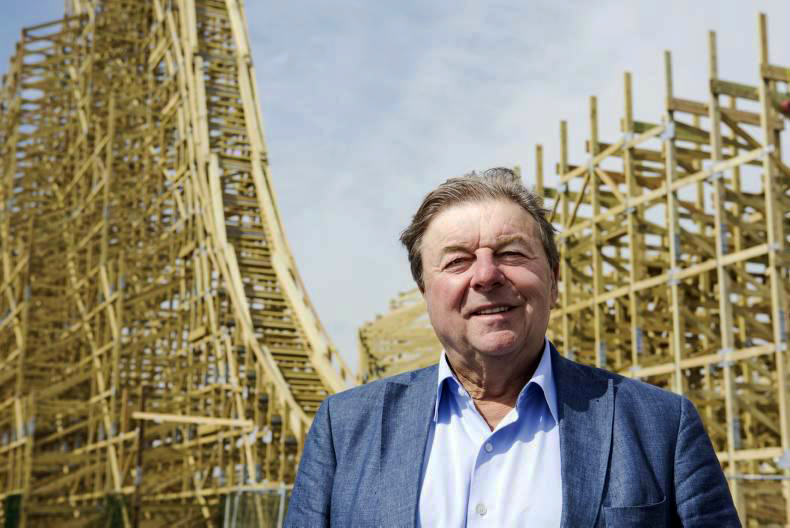 Route 366 was designed in utmost secrecy by famous German roller coaster designer Werner Stengel who described it as 'the craziest thing I have ever been involved in, there's no way I'd let my kids on it'. Stengel has been the designer of many of the world's best roller coasters including Son of Beast, Millennium Force, Superman The Ride and Dollywood's Mystery Mine.
His latest design includes a long section of barrel rolls, several loop-the-loops, a spine-tingling stretch out over the ocean (with the tracks supported by high-tensile steel cables), and a tunnel section through a recently discovered lava tube.
Work on the epic Route 366 has already started and it is due to open in exactly one year from today.