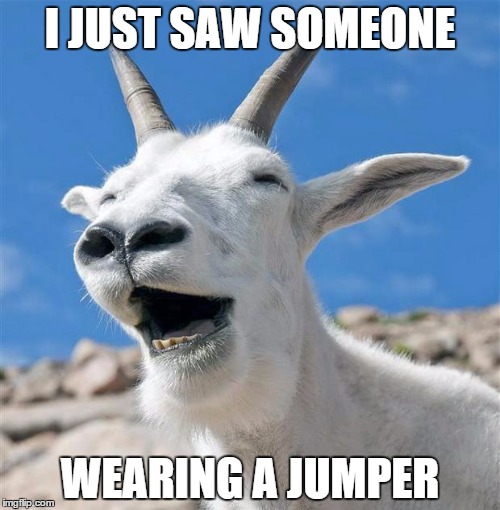 The east wind, which had pushed warm, slightly dusty air over the Canary Islands for over a week, looks set to continue for at least another few day. Consequently, weather conditions will remain warm and mostly sunny.
Expect warm days with temperatures in the upper 20s at sea level, and night temperatures that don't drop much below 20ºC.
We could get more calima dust before the weeken, but we're not expecting a heavy calima event. East winds do sometimes bring cloud over from North Africa, but rain is unlikely. The wind is due to switch from east to south on Sunday.
Up in the highlands, clear skies will mean cold temperatures at night and early in the day. Temperatures could even drop below freezing at the top.
Surfers can expect another week of eminently surfable waves and glassy conditions, especially along the north coast. The water temperature is dropping but is still between 21-22ºC.